About us
We create places and destinations where people belong. We design neighbourhoods, buildings and spaces with a focus on both the local and the social. We create good urban life and good business for brands. 
We are rooted in retail and have for many years been working with large, international brands. We have followed the development from high street to local neighbourhoods and we have seen how unique brands and products have shot up like never before. We have made it our mission to fight ghost towns and empty stores. We bring people together via community, commerce, food, and culture creating new life and unique experiences in the city.
We are specialised in the commercial and the shared. Our clients range widely – from international brands to property developers and investors. Together we create, design and transform urban development– and we help brands become local and community-oriented when we design stores, showrooms, restaurants, and workspaces.
We go all the way with the client – from commercial urban development and strategy, to architecture and spatial design, even finding tenants and collaborators who can help realise the dream and create a new neighbourhood or place. Regardless of the project or the scale, the goal is always the same to us: to create unique places and destinations where people gather and like to be.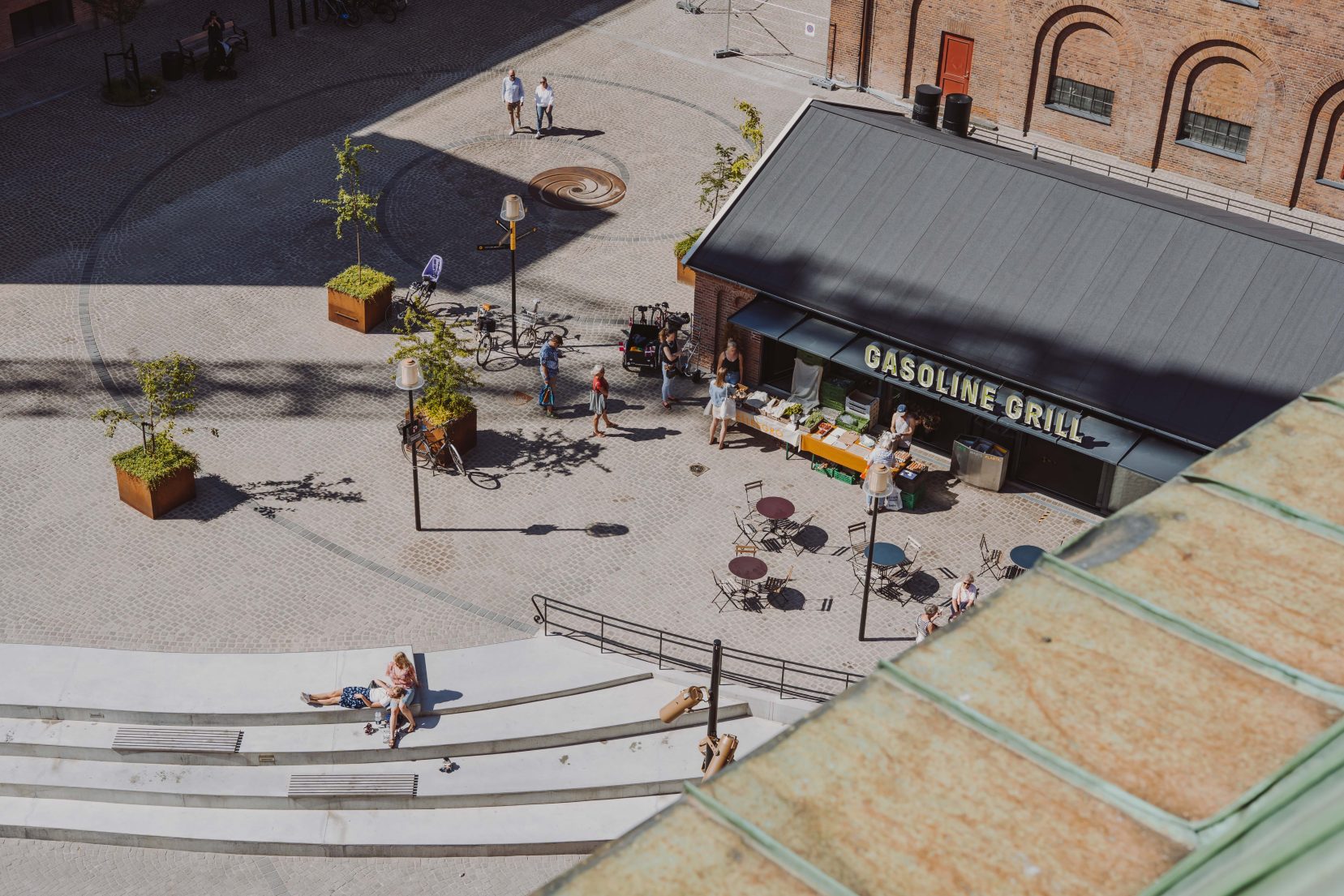 Services
Our cross-disciplinary team of urban planners, architects, designers, urban anthropologists and field experts are all handpicked for their ability to merge local unique qualities with global trends. We are deeply rooted in our Scandinavian values, love of urban life, and a belief in quality throughout everything we deliver.
Urban Life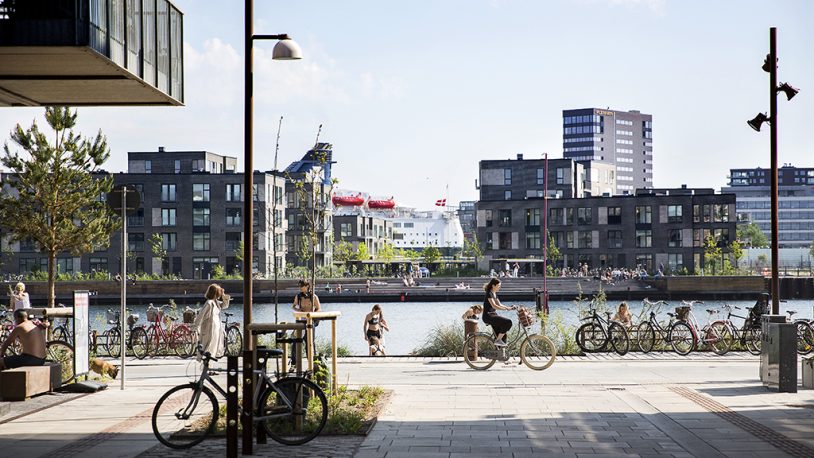 → Urban planning
→ Masterplanning
→ Urban life strategies
→ Placemaking
→ Temporary activation and user involvement
→ Concept development, curation and implementation